We're in love with gardens and gardening. Join us as we explore the magical world of gardening.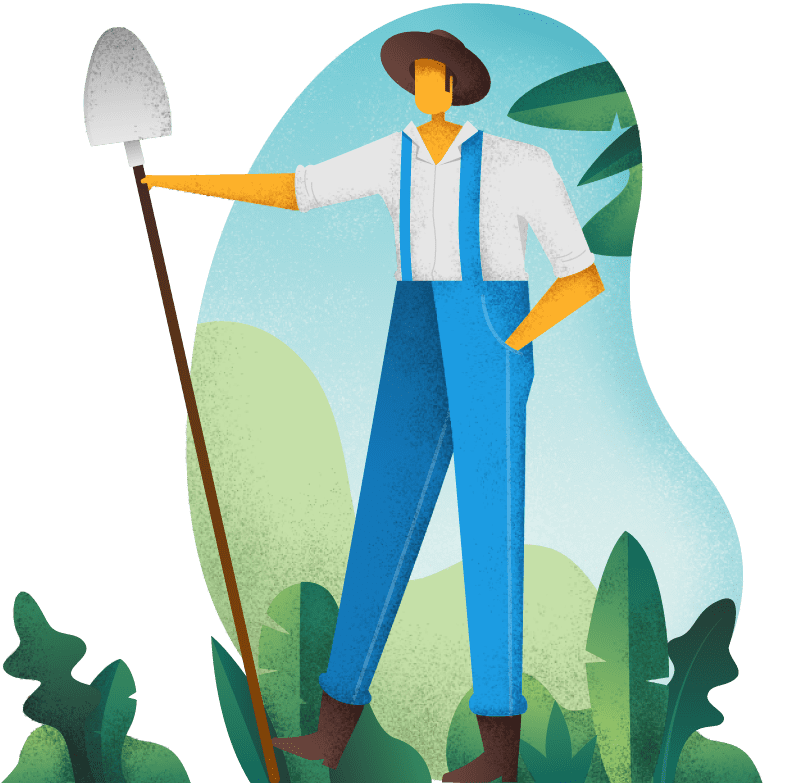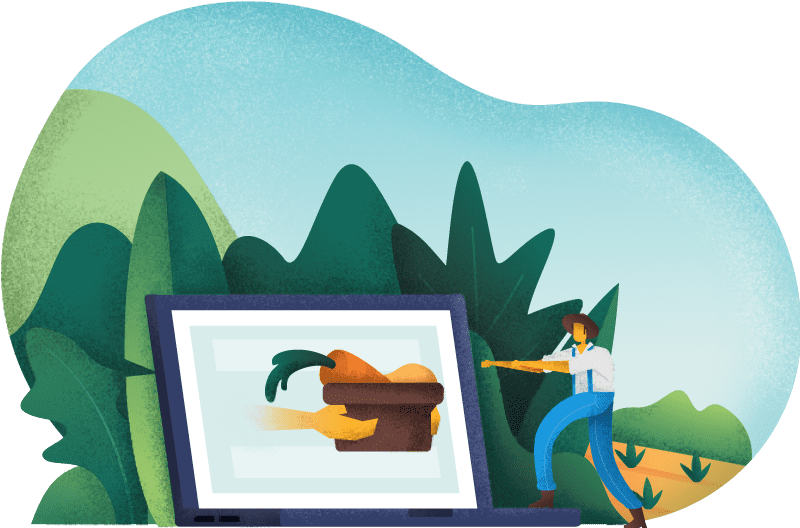 Growing Vegetables, Flowers and Herbs
We have gathered a wealth of information about growing vegetables and herbs, with our many years of experience. 

Herbs and Wellness
Different herbs have different properties and can help restore your health and wellness if taken in the right way. Learn more about herbs and wellness and discover how they can help you. 
Fruit and Vegetables
Grow your own fruit and vegetables and eat fresh and healthy food from your own garden every day. Discover when to sew and when to reap, plus how to look after and nurture.

Gardens and Wildlife
If you want your garden to be a haven for wildlife, then it is important to know all about the different types of plants that attract different creatures and birds. 

Plants and Trees
Create a stunning display of different types of plants and trees in your garden, that flower and provide greenery throughout the year. Discover how to add height and drama. 

Gardening Equipment
We share our tips and tricks about the best tools and equipment to use in the garden. 

The Wildlife Garden
We make sure our gardens are as wildlife friendly as they can be and we show you how.
Gardening Tips
We have learned some time saving hacks and tricks over the year. Read on to find out more.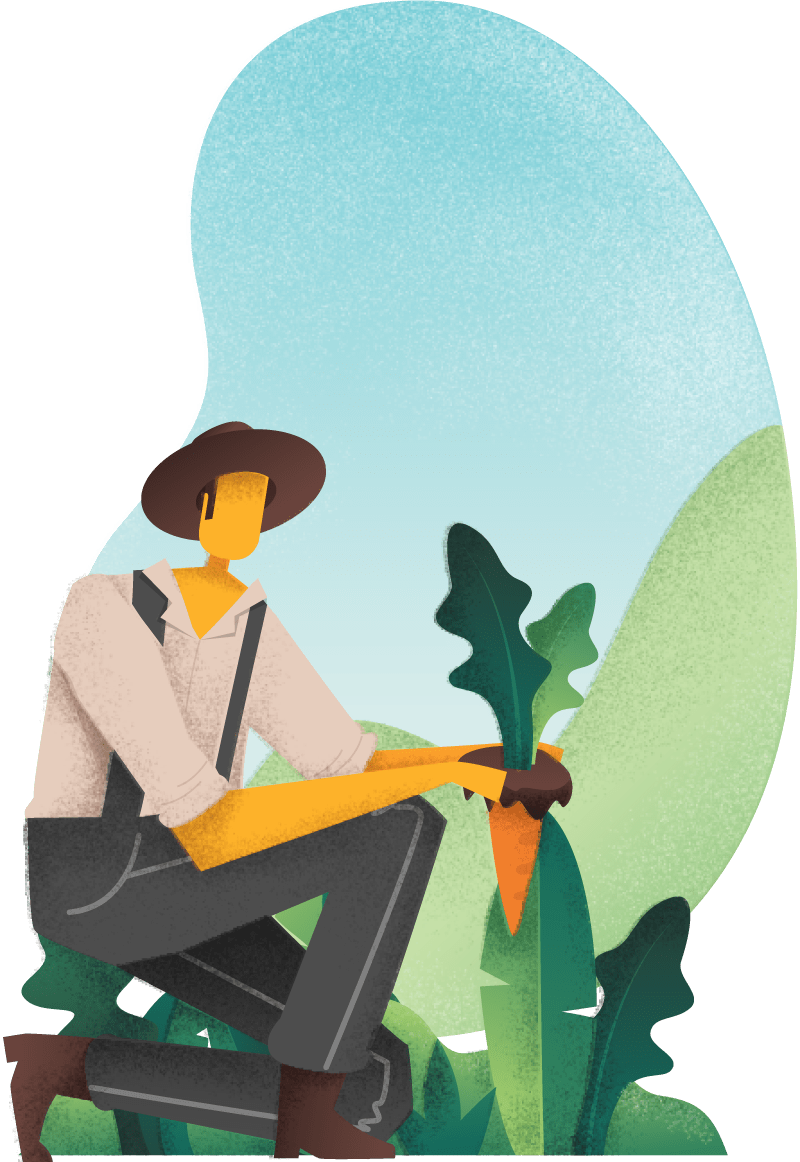 Where we can, we like to make sure our gardening meets organic standards. This has been a process of trial and error, but we have learned a load of lessons along the way, and now we will pass these on to you.
Recipes For Your Garden Produce
Go straight from vegetable patch to pot. Add fresh herbs for flavour. We show you how to cook creatively with your garden produce so you can eat seasonably fresh and healthy food every day.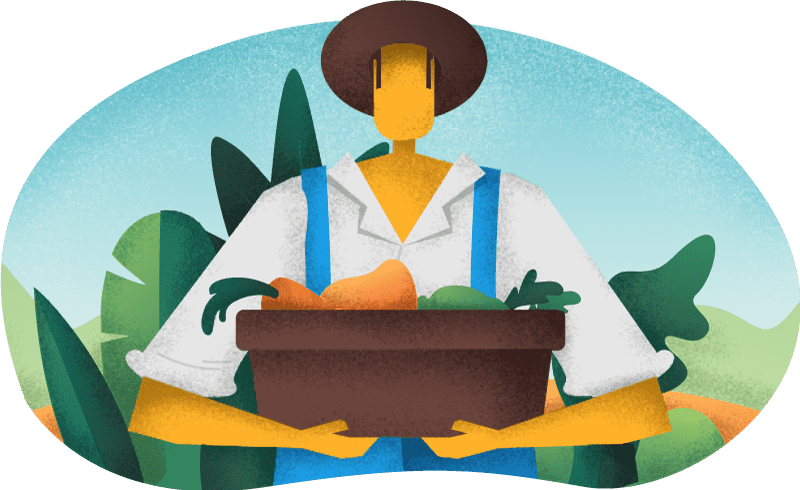 "It'has been so wonderful to connect with so many like-minded gardeners. Our garden is tiny, but with all your help, we have managed to make it into a beautful and productive space. Thank you!"
"Thank you so much for the advice on how to get rid of my ground elder problem. This was causing us such a headache and now we are finally free!"
"Thanks to Daydream Gardeners, we have got our little vegetable patch going and we have been harvesting and cooking our veg this year. What a lovely treat."